Laminate Flooring Contractors Erie, Pennsylvania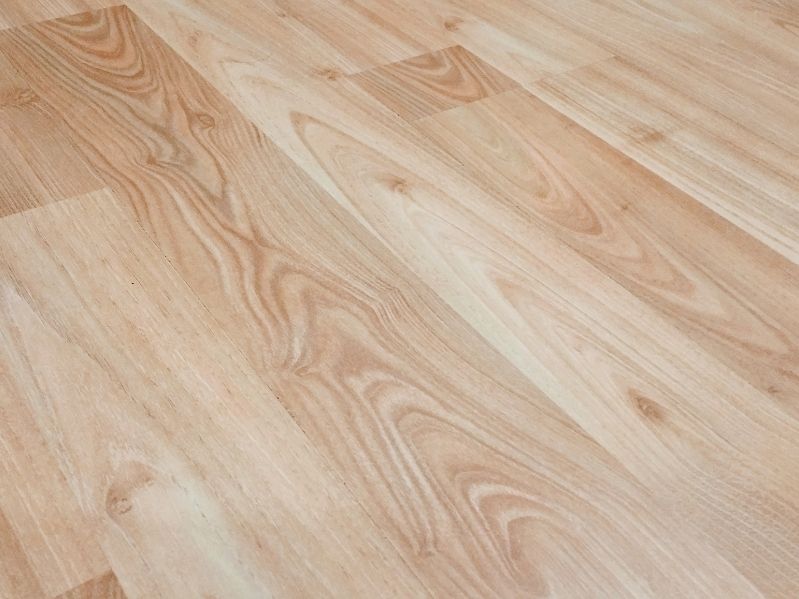 Do you need to revitalize your flooring without breaking the bank? When wood floor surfaces are not a good fit for your design or purse, laminate is a fantastic alternative.
Laminate floor is perfect for those cost mindful consumers who still desire the charm wood floors bring without the trouble or expenses that come with wood. Laminate flooring is coming to be an increasingly popular floor choice for numerous reasons: its flexibility, real wood look, wide range of design options, and the general lesser expenses. If you are looking for a gorgeous, practical answer for your flooring needs, laminate might be the choice for you.
We install laminate floor surfaces that you have pre-purchased, enabling you to find the very best deals while still boasting premium workmanship for your floor installment task. Make a big impression with your floors without a big budget plan.
Talk With Pennsy Flooring about our laminate flooring setup in Erie and Erie County. Our local company provides free price quotes.
Benefits of laminate floors for your property
The expense of laminate products, in addition to laminate setup in the Erie region, is almost half of conventional wood and the setup process is much faster.
Laminate manufacturing has been refined and improved recently, making laminate a desired, long lasting flooring choice for property owners desiring a cost effective wood flooring alternative without losing the charm that accompanies wood.
Additional laminate advantages inlucde:
When it concerns laminate flooring, you have choices. Whether you like the look of stone or wood, laminate can resemble it effectively.
Laminate is a low-maintenance flooring alternative. Simply vacuum, sweep, and mop it on a regular basis, and you're good to go! You seldom need to fret about special floor treatments.
Unlike wood, laminate is excellent in locations like restrooms and cooking areas. While it's not impervious to pools of existing water, the majority of minor spills and drips will not seep into the floor.
Laminate is an incredibly long lasting surface area. It's really difficult to dent it, and the majority of spots clean straight off. This shows it's excellent for households with kids and pets.
Laminate has a reputation for strength. It is also resisting to impacts, stainings, and will not fade when exposed to direct sunlight.
Compared to natural stone or wood, laminate is a very affordable alternative, providing you elite looks at a budget-friendly price.
Why pick our Erie crew of laminate floor installation pros?
Considering laminate flooring in the Erie, Pennsylvania location? Make sure to talk to Pennsy Flooring.
For all flooring services, we are your knowledgeable local flooring professionald. We offer some of the very best laminate floor installment in the Erie County region. You can count on our qualified crews to take on each task with caution and focus to detail. We understand you'll be residing with this floor for several years. We'll do the job correctly and put in a floor surface you can be happy with.
Covering all the things from style tips (where to acquire your product) and setup to clean up, our company helps improve the value of your residential or commercial property with remarkable new laminate floors. Connect with us today to request a totally free estimate!
Additional floor services